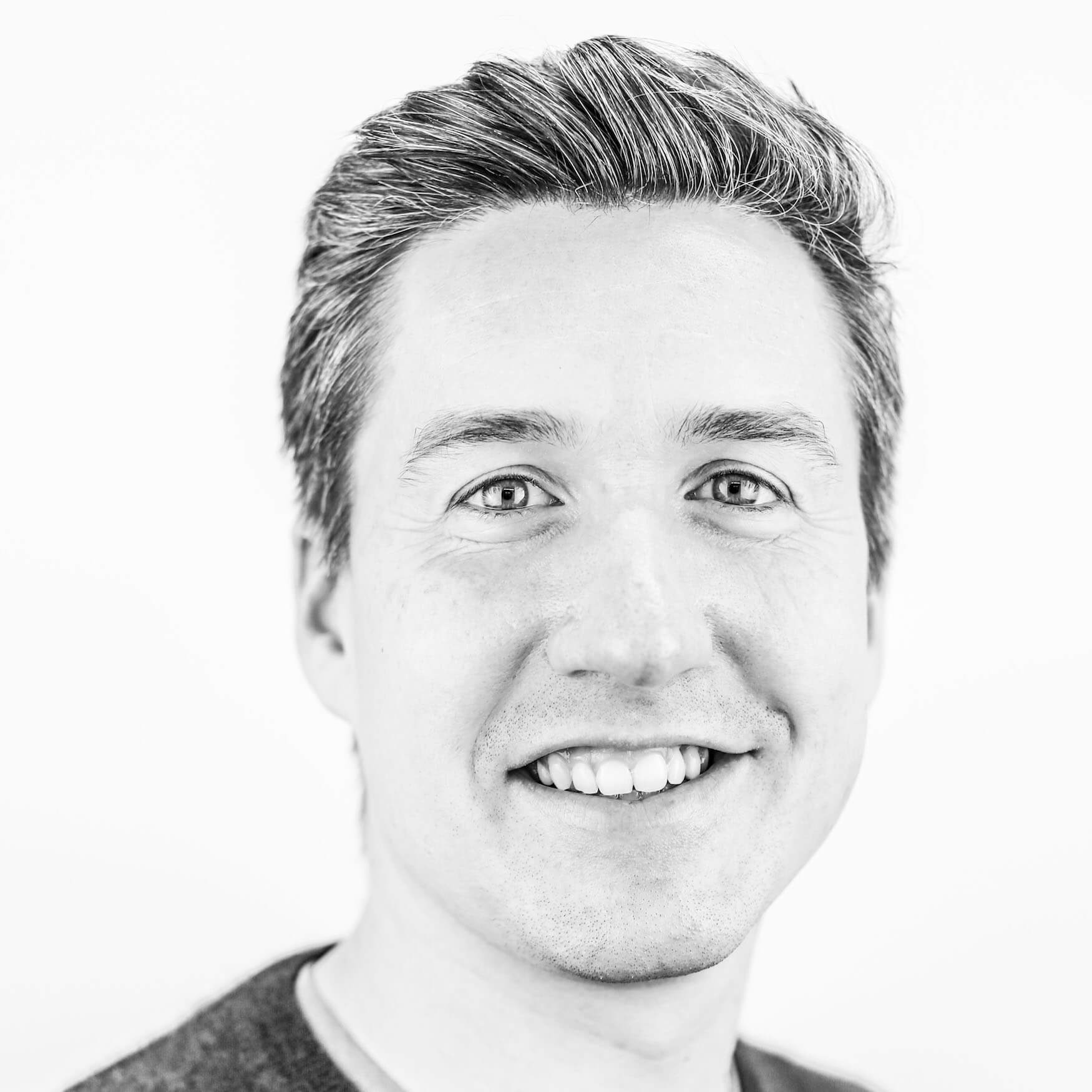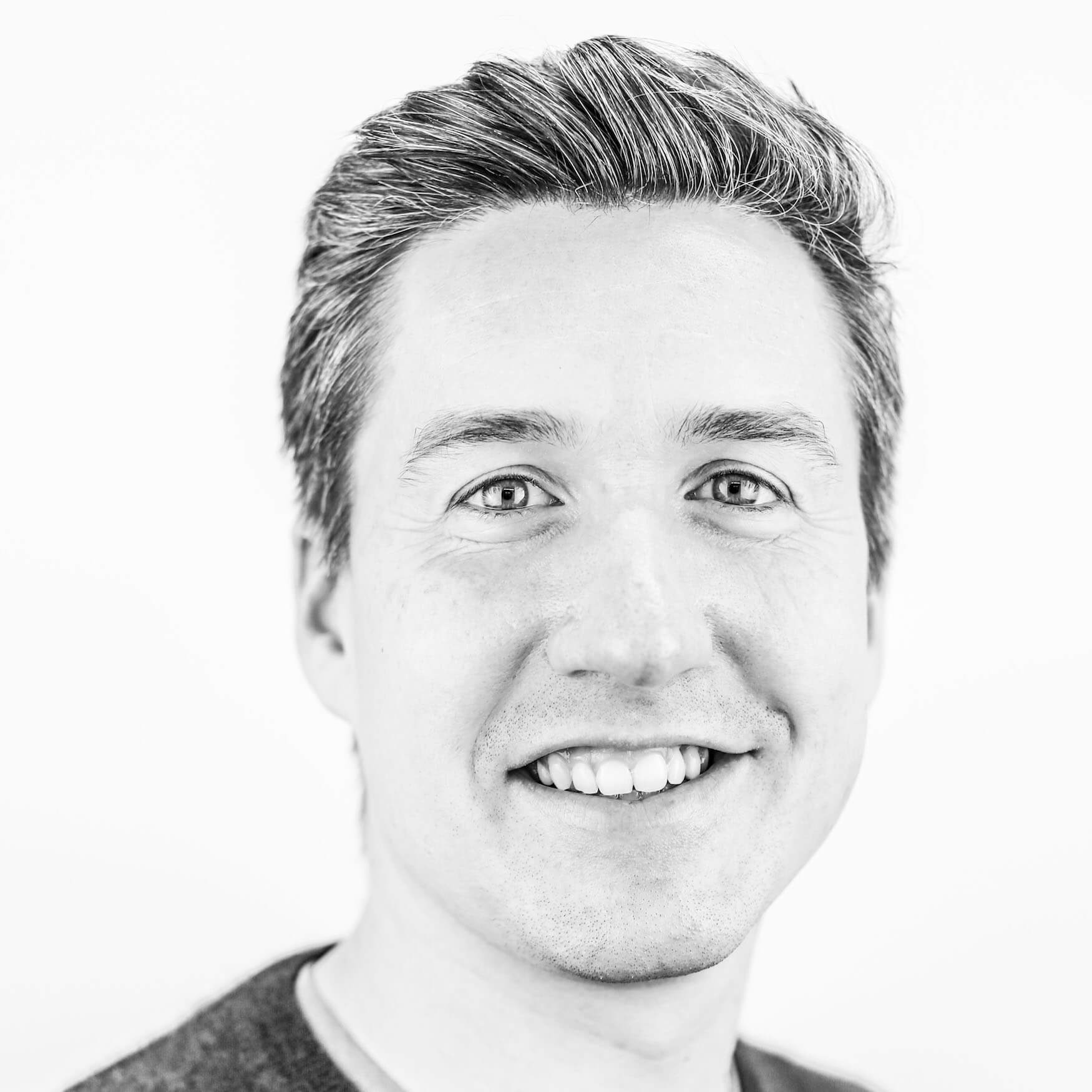 I'm a UX Designer with over ten years experience in a creative field working on world class projects such as Geneva Airport and Lyon Airport.
User-focussed design of spaces and environments was fundamental to my training and practice in my previous role as an architect; identifying people's problems, developing a solution, and then testing initial assumptions are essential elements in every good design. I was drawn to the field of  User Experience (UX) as it offers an opportunity for me to build on my experience to develop these solutions in a different medium. 
I have just completed the immersive UX design course at General Assembly which has given me a good grounding in applying UX methodologies to create well-considered designs which will have a positive impact on people's lives.